The music industry has a history of putting artists in a box. Restricting them to a commercial brand that allows little in the way of a musical evolution. Jboi is one DJ/Producer who flips that narrative on its head, creating a broad, diverse and ultimately refreshing body of work that stretches boundaries beyond people's expectations.
Emerging out of the South Bay of Los Angeles, he paid his dues as a DJ playing Hip-Hop and R&B in dive bars and college events before quickly migrating to bigger venues with his unique blend of skills. Fusing pop and dance music with sensual rhythms and his signature 'staccato sound', he has performed alongside artists such as RJ, VenessaMichaels, Eptic and Borgore.
Those performance skills have been essential to underpinning his studio work which has seen him receive over 750,000 Soundcloud plays as an artist, including 175,000 with rapper 1TakeJay for 'She Can Have It'; and over 500,000 Spotify plays for his collaboration with singer/songwriter Kellie Eastwood on 'Flames'. When you combine the work on his critically acclaimed single 'Rebound', you get a true understanding of how uniquely talented he is.
With a hectic release schedule ahead of him, Jboi is about to unleash music that will continue to blend genres in a new and exciting way. As the world needs a new breed of artists to take it forward, Jboi is one of those producers that will reshape the future in a sonic landscape of his own making…
Upcoming Release
Produced by Jboi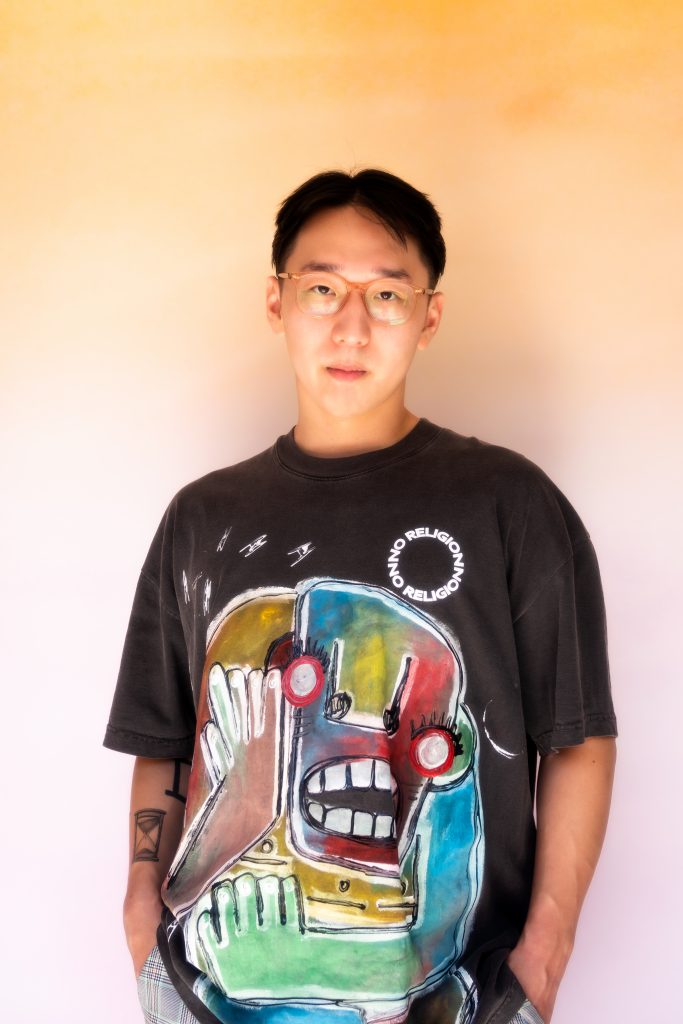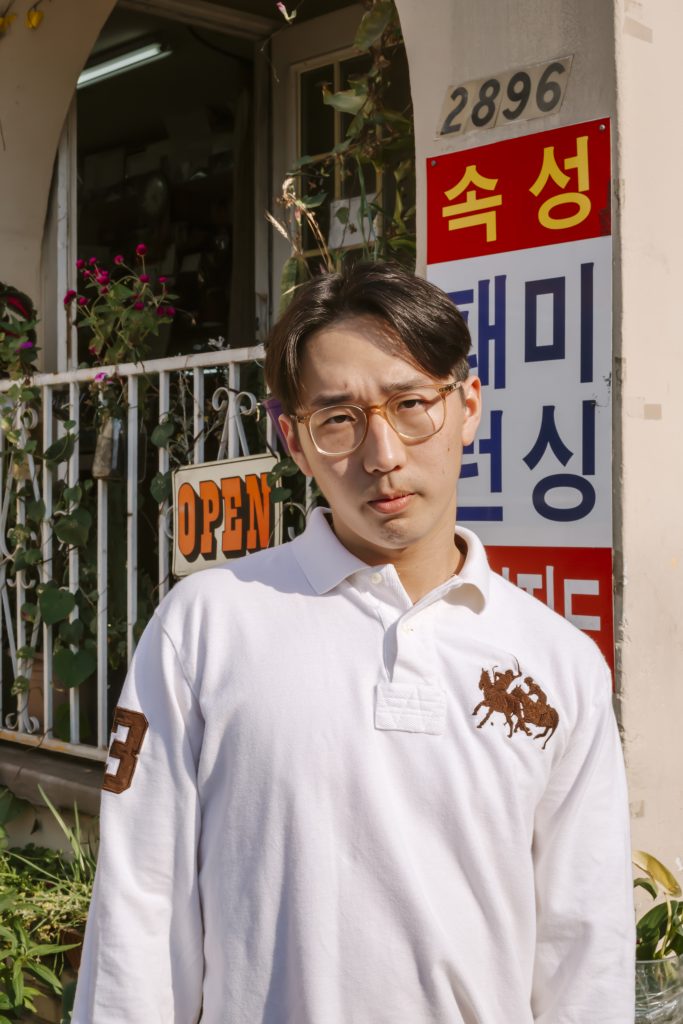 Press