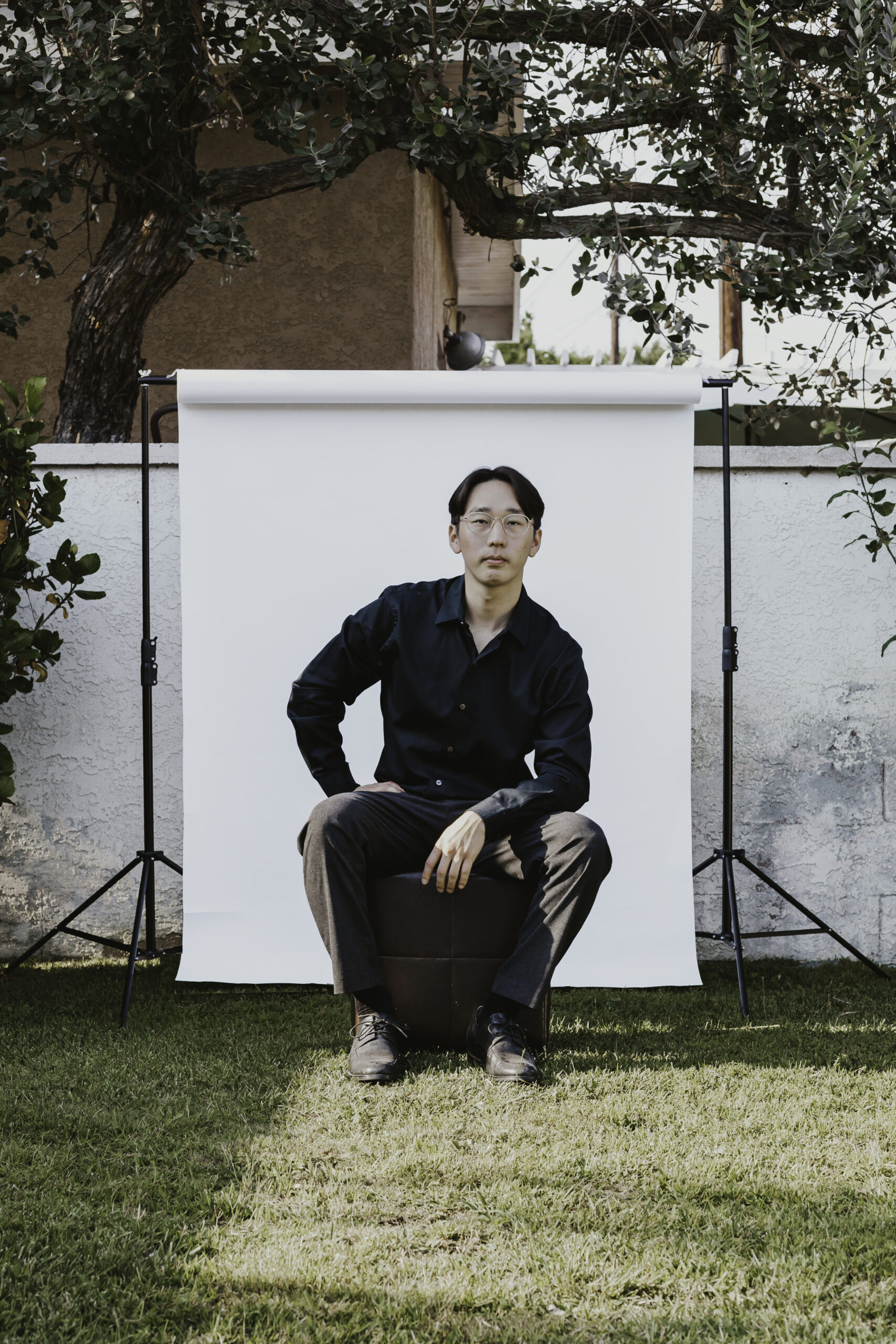 Jeremy Jung is a Korean-American visual and audio media artist based in Los Angeles County. Working across sound design, music production, musical composition, and filmmaking, he has a portfolio of both personal and commercial work.
As a natural storyteller, Jeremy strikes a balance between sound and image—sometimes leaning into one more than the other, but always informed by both. Areas that lie beyond conventional internet culture heavily influence him and are focuses of past work.
Jeremy is currently a Sound Designer and Editor at BASEWOOD. Commercially, he has worked on projects for major brands including Reebok, Nike, Adidas, Dior, and Pyer Moss. Additionally, he also has two personal music projects: Jboi, which focuses on hip-hop, R&B, pop, and dance, and Mint June, which focuses on various electronic formats.
Selected accolades to date include "Maggie's Moment" which won Best Student Film at the 2020 New York Mobile Film Festival, "Generation EDM: The Stigmas of Today's EDM Culture" which won Semi-Finalist at the 2019 Near Nazareth Festival, and his BFA Thesis film, "Surrendering Nina" which was screened at the 2020 Fort Lauderdale International Film Festival. He earned his BFA from Syracuse University at the College of Visual and Performing Arts.