Artist Bio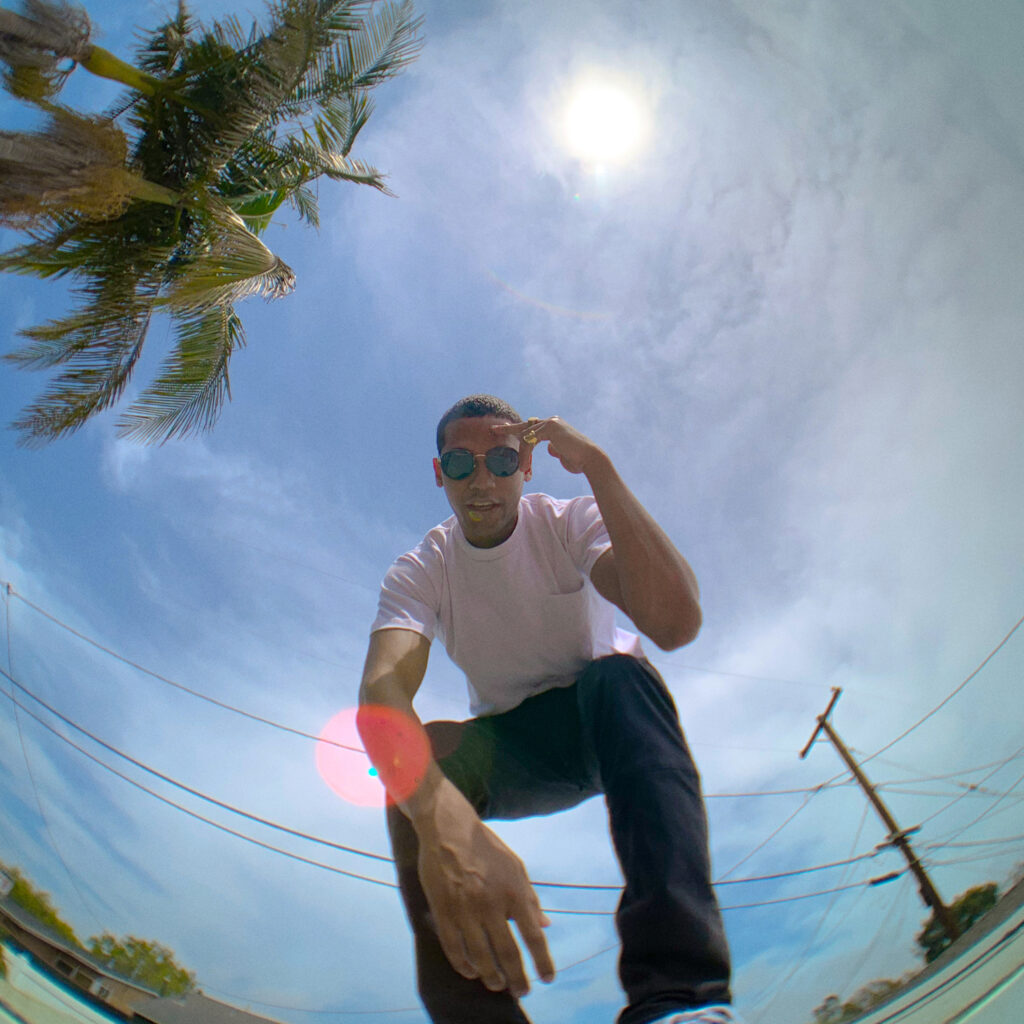 Brandon Young is a singer/songwriter from Torrance, CA. Accompanying his experiences of vulnerability, hopeless romance and maturity, Brandon holds inspiration from pop, funk, soul, hip-hop and R&B to communicate his understanding of reality within the conventions of melodies and storytelling.
Initially learning guitar as his first instrument, later acquiring piano and adopting the scopes of vocal performance in his own compositions, Brandon has had the opportunity to work with Grammy-nominated mixing engineer Eric Stenman, known for his works on Daniel Caesar's "Freudian" and Kali Uchis' "Tyrant," in his debut demo single "Ready."
Now making the most of his current experiences, Brandon prepares his upcoming singles and collaborations with hundreds of diverse producers and songwriters from around the world for his future releases, ranging from hip-hop and R&B to folk and blues.
Upcoming Release
Previous Releases
Evergreen EP
Singles
Featuring Brandon Young
Press Photos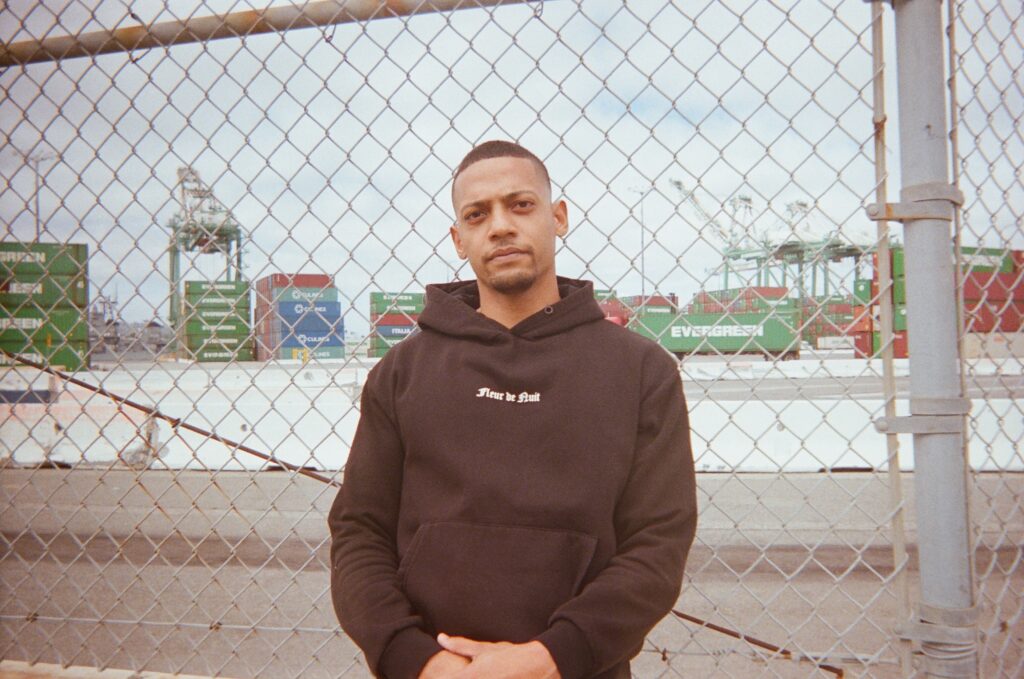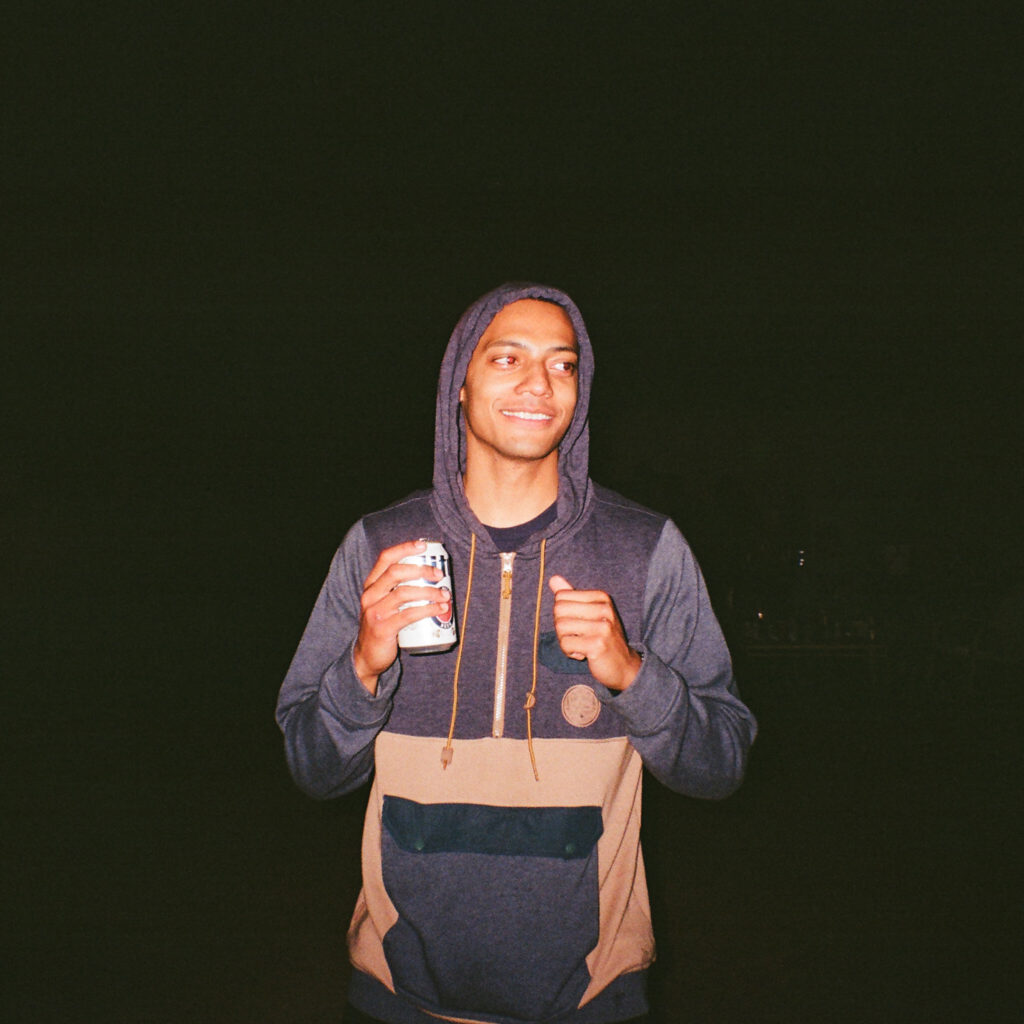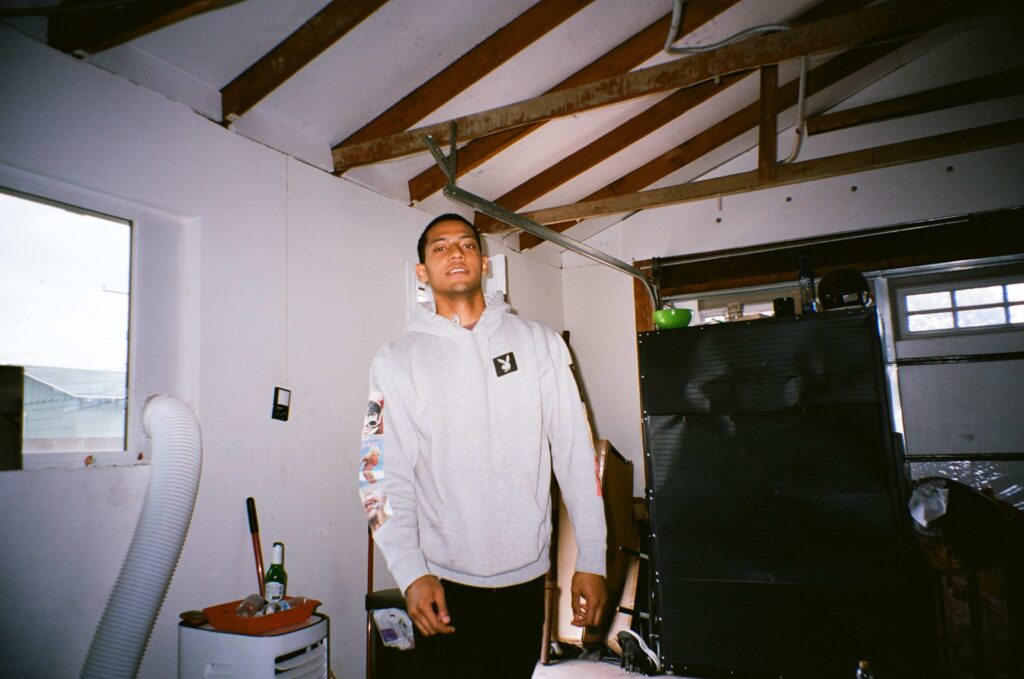 Previous Press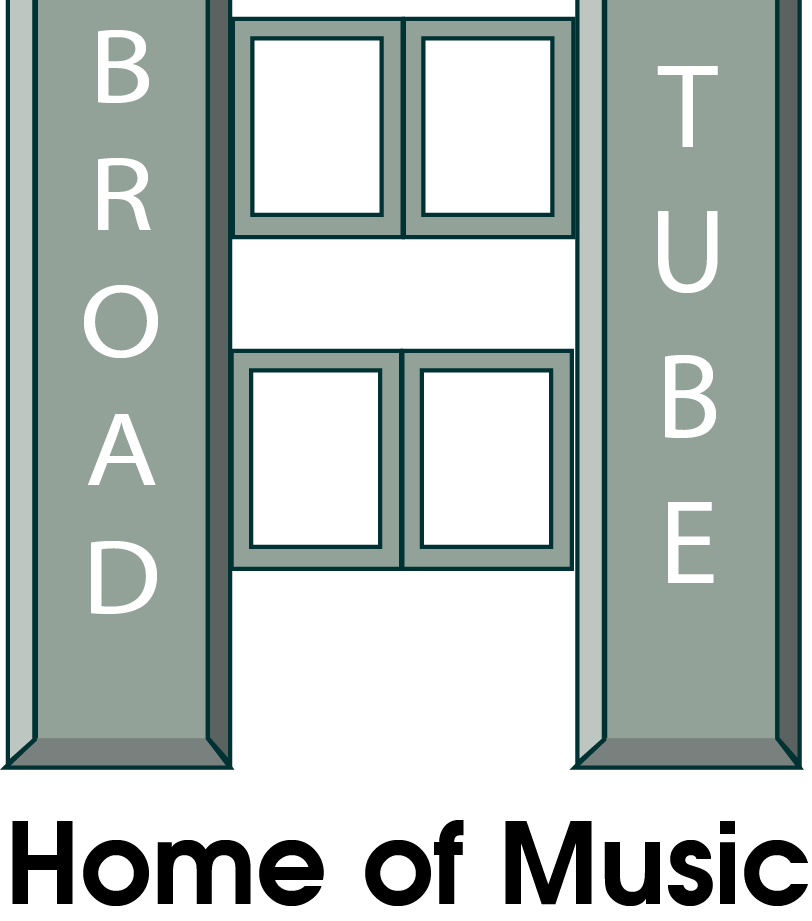 Contact
Email: jeremymjung@gmail.com / youngbrandon1997@yahoo.com
SoundCloud | Spotify | Apple Music | Bandcamp | Genius